It is in our completely renovated former hotel-restaurant that you will stay for your stay in Arles: hospitality is our job. That's why when transforming the hotel into holiday apartments, we thought of the smallest details so that you don't miss anything during your stay in the Camargue.
Whether you are traveling
solo
as a couple
with family
with friends
...
When we travel, we like to visit, discover, be out of place but not give up comfort. Also, we have thought of our seasonal rentals as real living apartments.
Everything is there so that you can rest, relax, cook or work if necessary…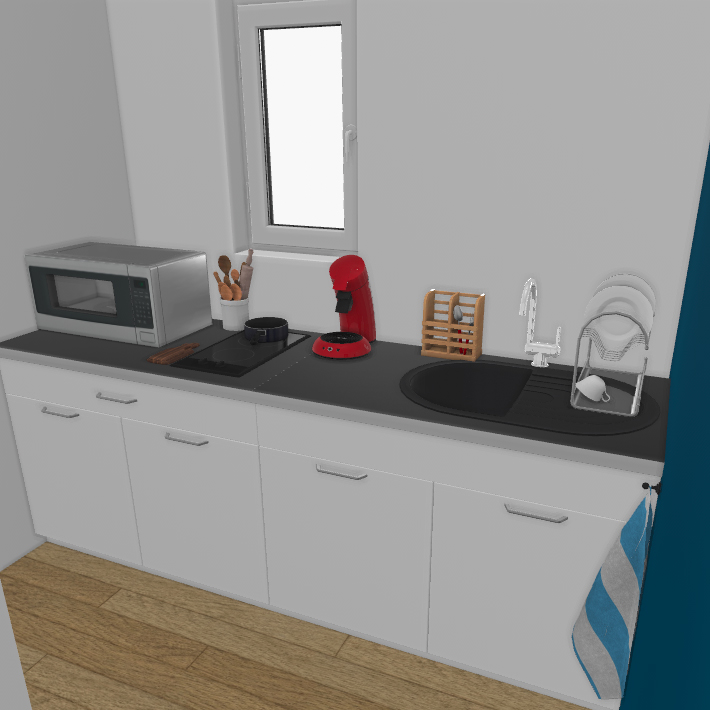 Take the time to cook, prepare a picnic for a day trip, enjoy a coffee at any time… this is liberty of vacation in our furnished apartments.
We have thought of everything to make you feel at home.